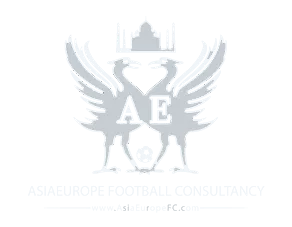 ASIA EUROPE FC
AsiaEurope Football Consultancy (AsiaEurope FC) offers a portfolio of services to all forms of football organisations and individuals, including governing bodies, clubs, charitable foundations, agents and players.
Contact Us
"Football is a passion, an international language, and a way of life".
Majid Lavji – AsiaEurope FC
AsiaEurope Football Consultancy covers the full range of professional football services as well as a general football business consultancy.
AsiaEurope FC is headed by Majid Lavji who has a comprehensive knowledge and extensive experience of the football industry in Asia, Europe and Africa.
We are engaged in a number of areas across the globe from football academies to marketing football clubs to arranging international football matches.
"To unite cultures through football and sportsmanship to promote an international language that overcomes racial, cultural and linguistic barriers, that develops talent and strengthens capacity in the sports arena".
AsiaEurope Football Consultancy has expanded year-on-year since it established. We have experienced consultants throughout Asia, Africa, Europe, North America and the Far East.
Our consultants are experienced and qualified from relevant backgrounds with sound and proven management practice.
United across the globe, our team of experienced consultants work across time zones, speaking many different languages, who understand the needs of their clients at a local level.
Please get in contact to find out more about what we can do for you.