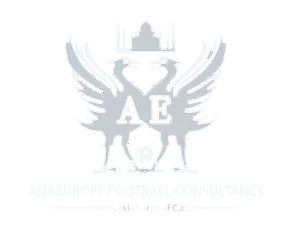 AsiaEurope Football Consultancy was established by Majid Lavji an experienced sports consultant, who leads a knowledgeable team of football experts who have worked extensively within the industry.
Beginnings
AsiaEurope Football is a leading sports organisation in the United Kingdom, which began in 1999, which aimed to create tournaments that united cultures through football.
The tournament was called AsiaEurope Football Festival – encouraging people from all backgrounds to play together and promote tolerance and understanding in all aspects of life. The First National Ethnic Football Festival was supported by football organisations and UK government.
The Future
"Football is a passion, an international language, and a way of life". AsiaEurope Football Consultancy covers the full range of professional football services as well as a general football business consultancy.
AsiaEurope FC is managed by Majid Lavji who has a comprehensive knowledge and extensive experience of the football industry in Asia, Europe and Africa.
We are engaged in a number of areas across the globe from football academies to marketing football clubs to arranging international football matches.
AsiaEurope Football Consultancy has expanded year-on-year since it established. We have experienced consultants throughout Asia, Africa, Europe, North America and the Far East. Our consultants are experienced and qualified from relevant backgrounds with sound and proven management practice. United across the globe, our team of experienced consultants work across time zones, speaking many different languages, who understand the needs of their clients at a local level.
Contact Us to see how your business could benefit.